Responsive Design
Mobile-Friendly: Considers the reasons why a potential customer would reach for their mobile device – to know, go, do, or buy. Key elements, including a
clean homepage design, simple navigation, seamless contact forms, and usability, will enhance user experience and reduce bounce rates.
Card Layout: Cards are fast becoming the best design patterns for aggregated content, images, videos, social across all platforms, screen sizes and mobile
devices in responsive web design. Each card/the constituent part of the page contains information, such as a page or section title, an image, icon, or succinct group of text.
Thumb-Friendly Navigation: How users hold their mobile phones and how
movements, particularly those of the thumb, should be processed in the web design process.
Hamburger Menu: Three parallel horizontal lines which are used as a
navigation/menu button at the top of desktop and bottom of mobile-friendlysites.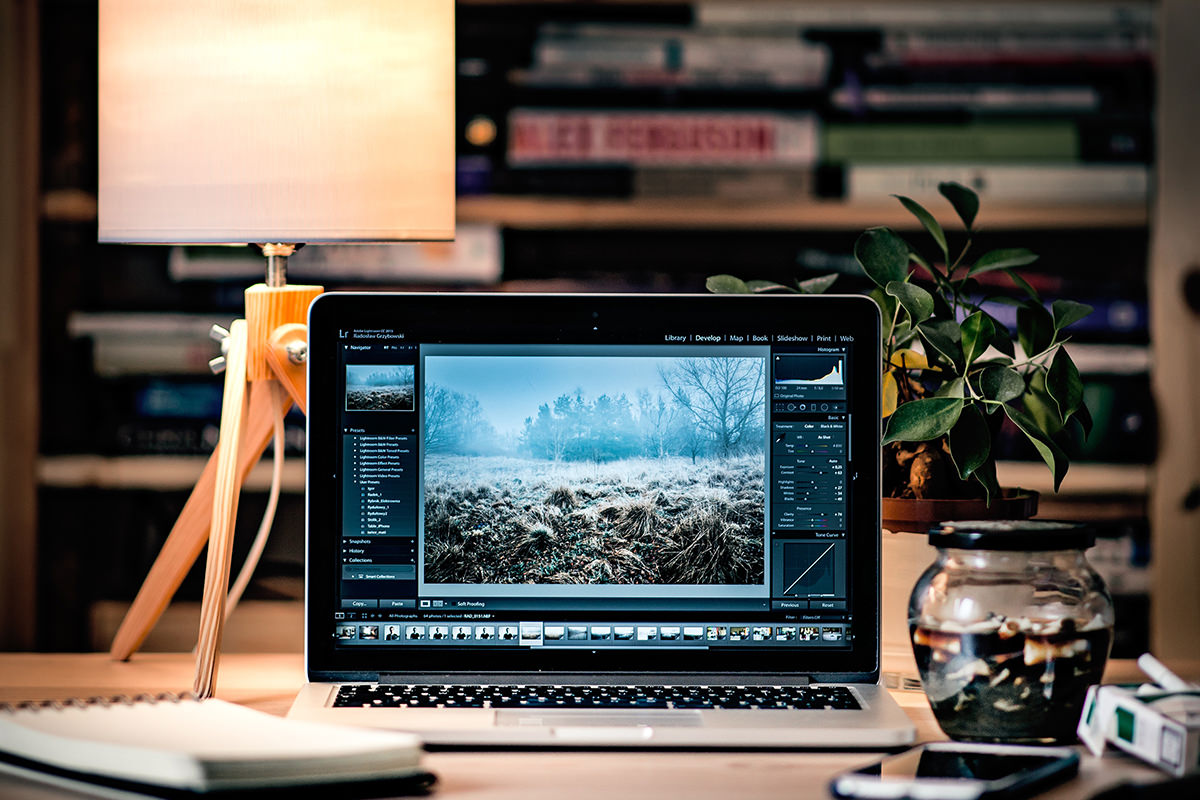 About Me
HI, MY NAME IS ABDUL MUSAWIR
A WEB PRO
Contact Details
Let's Work Together
TELL ME MORE ABOUT YOUR PROJECT